G. Frantzis Group of Companies
EU Citizenship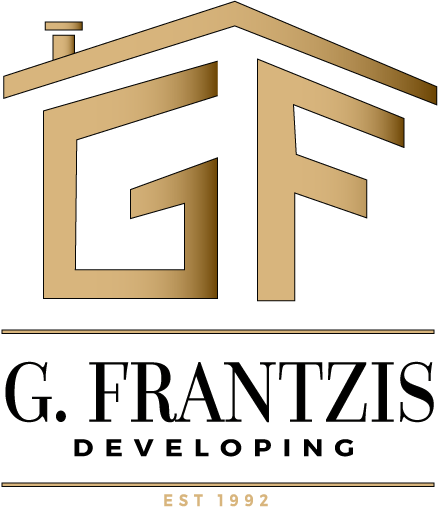 Cyprus unlike any other EU country offers citizenship with so clear and simple scheme and without difficulties in process. European Union citizenship and passport is a powerful tool for international tax planning and as a safety. There is no dividend tax on world-wide income for non-domiciled tax residents. Cyprus has no inheritance tax and the lowest rate of corporate income tax in Europe (12,5%). Cypriot passport holders can transfer funds between EU member states, purchase property in any preferred EU country, and invest in any type of business venture.
With the property investment in Cyprus in a minimum amount of €2.0m +VAT, you can obtain EU citizenship and passport for you and your family with next key benefits and requirements:

Live, work and study in EU without limitation
Valid for life
Visa-free travel to 159 countries
Allowed dual citizenship
No language requirements
Minimum total investment – €2.000.000 +VAT
Main applicant for citizenship must be at least 30 years of age
Clean criminal conduct is required
Donation of €75.000 to the Research and Innovation Fund or another certified innovation enterprise
Donation of €75.000 to the Cyprus Land Development Corporation
All nationalities are eligible for the program
Documents supporting the source and origin of the declared funds for investment
For more information's about the program please contact us.